To activate your Stylist account, please set-up your recurring membership dues with PayPal by clicking the link below.

Monthly Dues:
Your monthly dues of $9.95 are processed by PayPal recurring billing every 30 days following your 30-Day Trial period.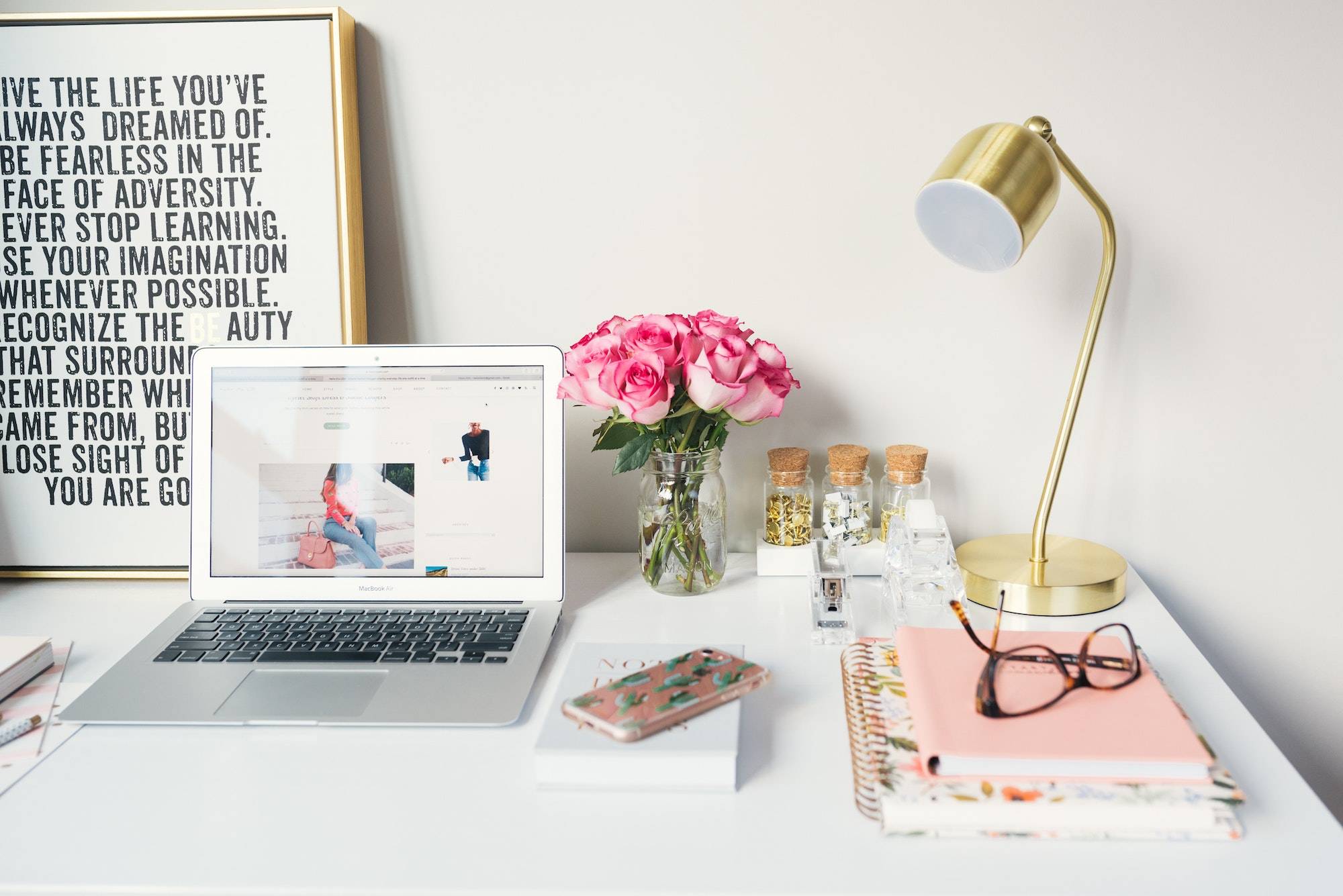 Once your account has been set up with PayPal,

we will complete your activation and email your log-in details within 1 business day.
By linking your PayPal Account to your AsherKate Stylist profile, you agree to recurring billing of your Stylist Dues in the amount of $9.95 monthly until you cancel.
You may cancel your recurring dues agreement at anytime directly in your PayPal account or by contacting us at least 7 days before your next billing date. More details about the way we process monthly dues can be found in our Stylist Terms & Conditions.
Please note that cancelling your dues will also cancel your AsherKate Stylist account including access to the Stylist Panel, your wholesale discount and any
future
commissions due.
(Any balance on commissions earned to this point will be paid out to you within 2 pay cycles).
Once your account is cancelled any team members in your downline will be re-assigned and cannot be returned should you resume your role as an AsherKate Stylist.
To Cancel your Dues Agreement in PayPal:
Go to Settings.
Click Payments near the top of the page.
Click Manage Automatic Payments.
Select the AsherKate Stylist Dues, and click Cancel.
Click Cancel Profile to confirm your request.
If you have questions about your account, please email us at support@asherkate.com