Do you love fashion and sharing your favorite products with others? Always thought of opening your own online boutique but never had the time or guidance? Are you looking for a way to make extra money while having fun and learning about entrepreneurship?
We're looking for fun, fashionable and focused women who want to be a part of the AsherKate story. We're looking for those who know that you truly can do what you love and love what you do.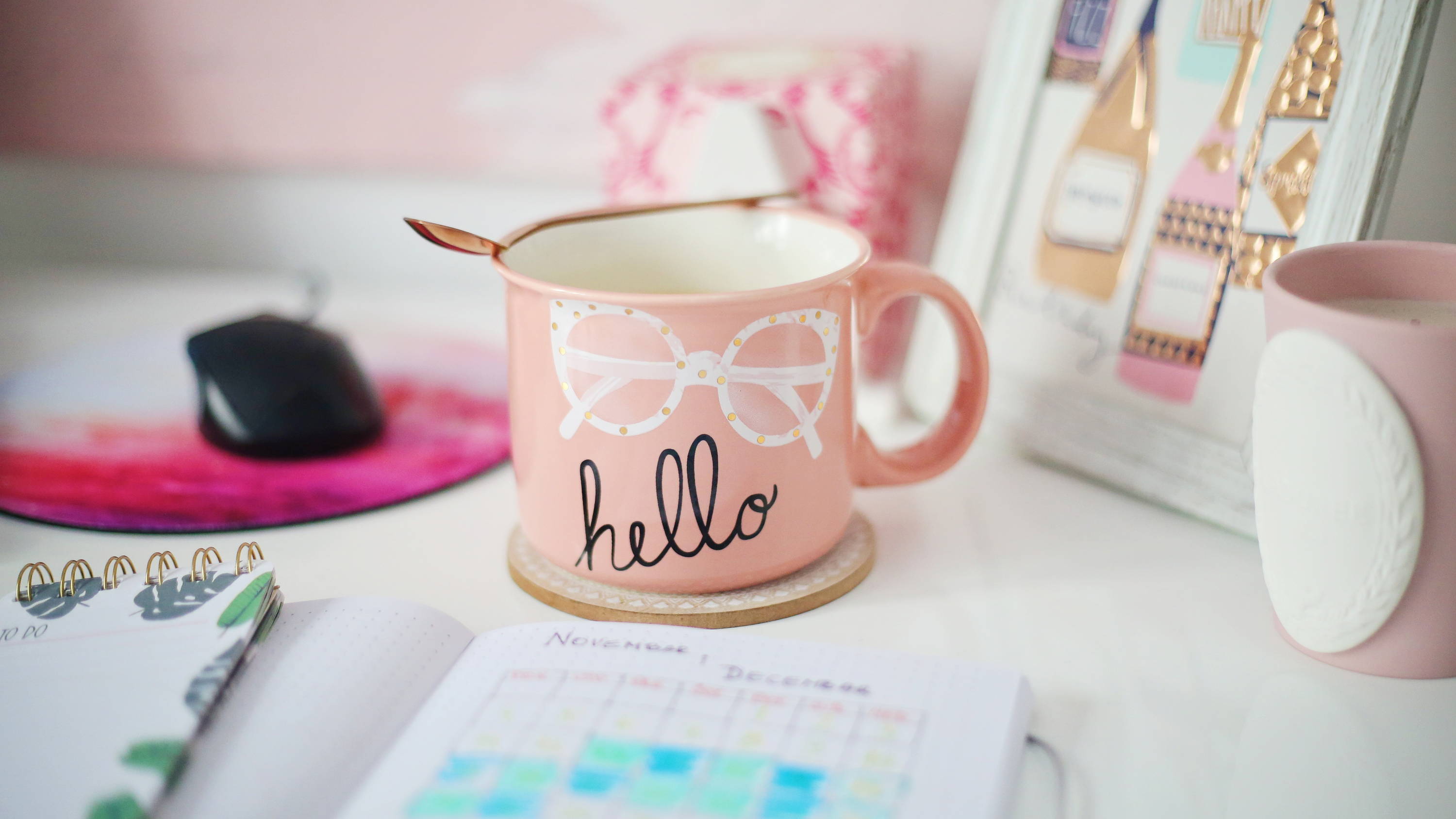 Simple. Supportive. Successful.
Earn 20%-25% commission on everything you sell

Monthly incentives, contests and/or bonuses

No enrollment fee or kit to purchase

No inventory to stock, we ship to your customers

Easy $100 per quarter sales quota
Trainings + an incredible circle of Stylists for support
For only $9.95 per month, you receive a personalized website link, invoicing platform and business tools to successfully run your business from anywhere.

THIS SOUNDS AH-MAZING! Tell me more...
We're small but mighty and we LOVE the close knit and supportive circle we've built. There are currently less than 400 AsherKate Stylists across 43 states. It's the perfect time to explore if this opportunity is for you.
We're currently accepting applications for new Stylists in the U.S. Drop your contact details below and well reply today with more information about the program and how to apply!