BACK-TO-SCHOOL BONUS TIME!
We love fall! Whether you're a hard-working student, a valued teacher, an on-the -go mom or living your best life thanks to a great education - we all deserve a little something to celebrate the start of another school year.
With every purchase of $99+ we're including this special Bonus Bag in your order. It's filled with our favorite trends and classics to compliment all of your fall outfits. There's nothing extra to do on your part - if your order totals $99 or more (after any discount + before taxes and shipping) we'll pop on of these in your bag before shipping. Easy peasy!
We've put together only 75 of these special treats. We expect them to go quick. Keep scrolling to see exactly what's inside....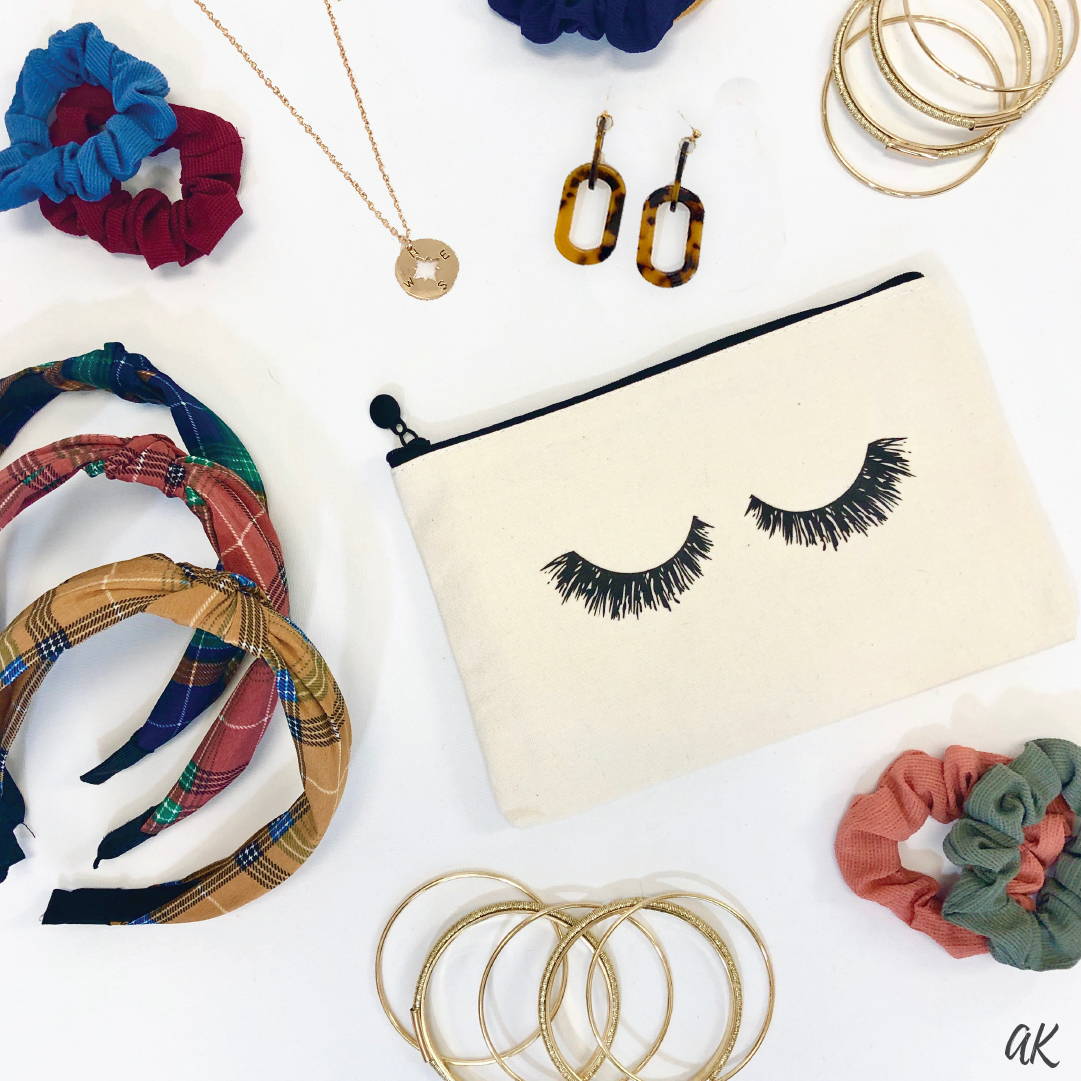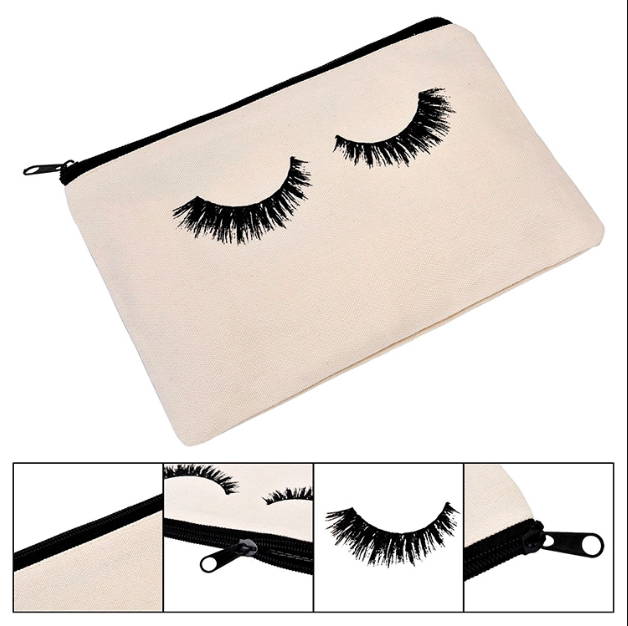 Lashes Canvas Bag
$14 Retail Value
approx. 9"x6" with zipper
Plaid Knot Headband
$14 Retail Value
one of 3 assorted colors chosen at random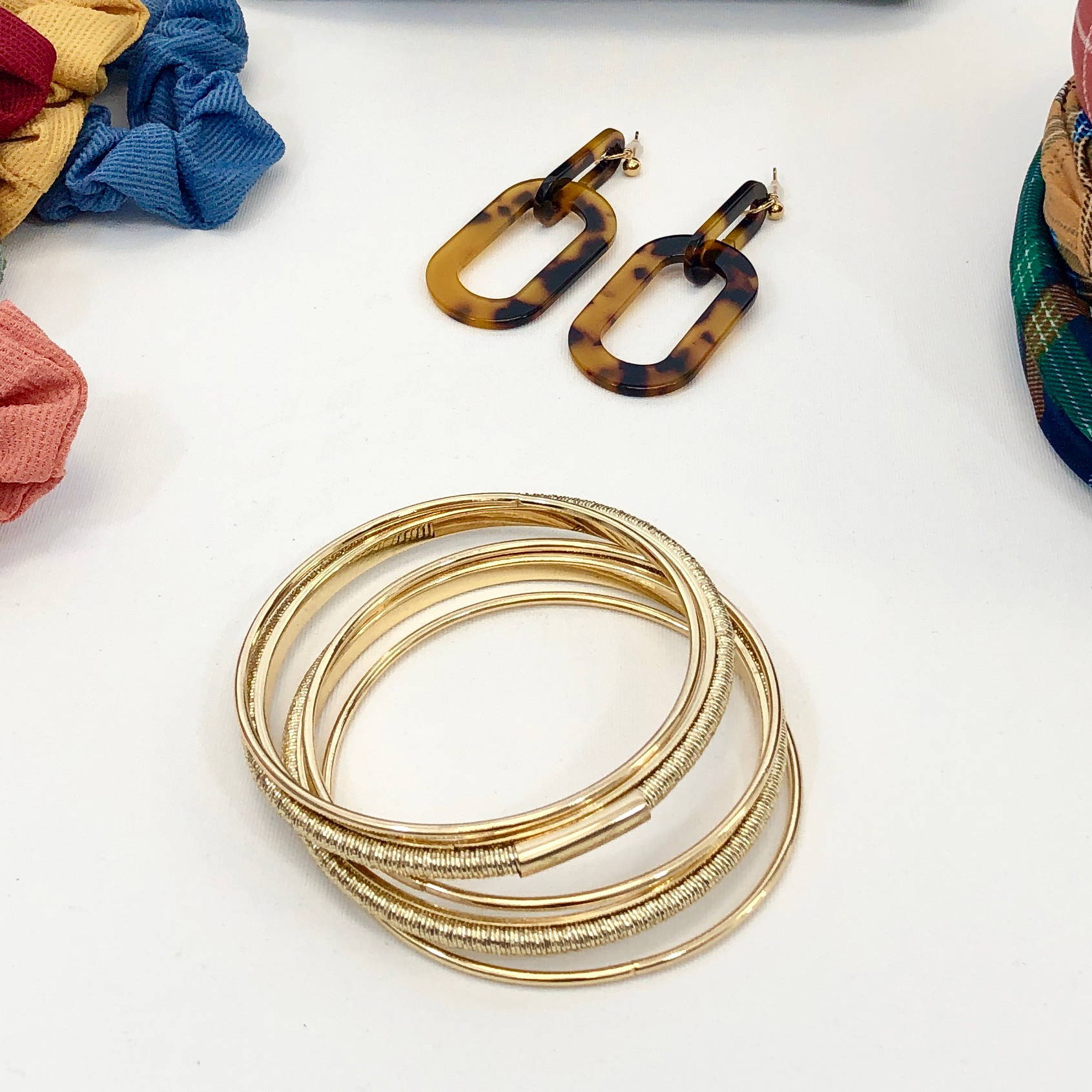 Gold Metal Bangle Set
$16 Retail Value
4 bangles (2 of each style) included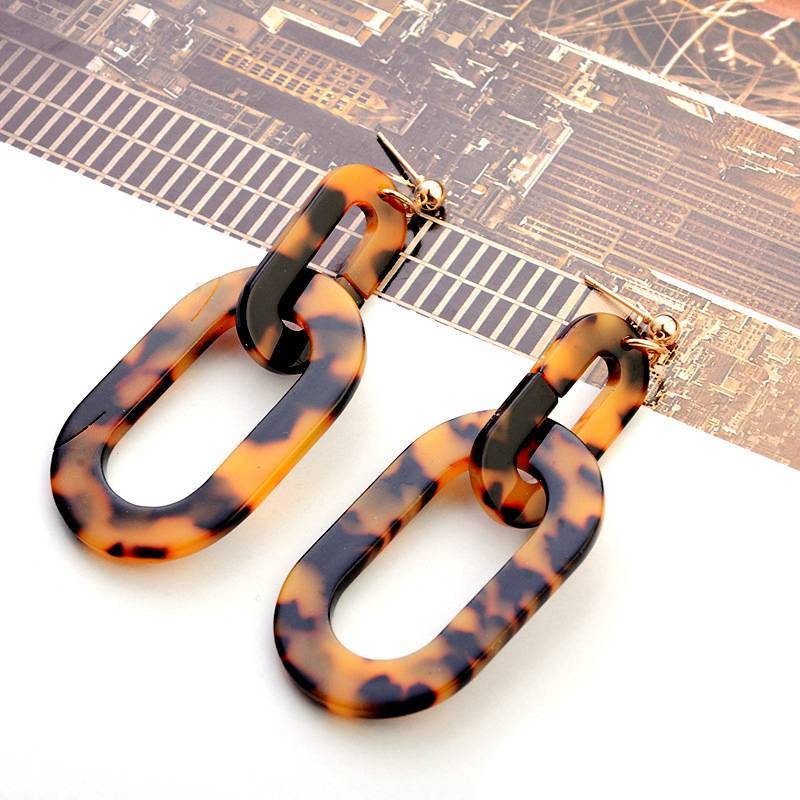 Tortoise Acetate Earrings
$14 Retail Value
approx. 2.5" drop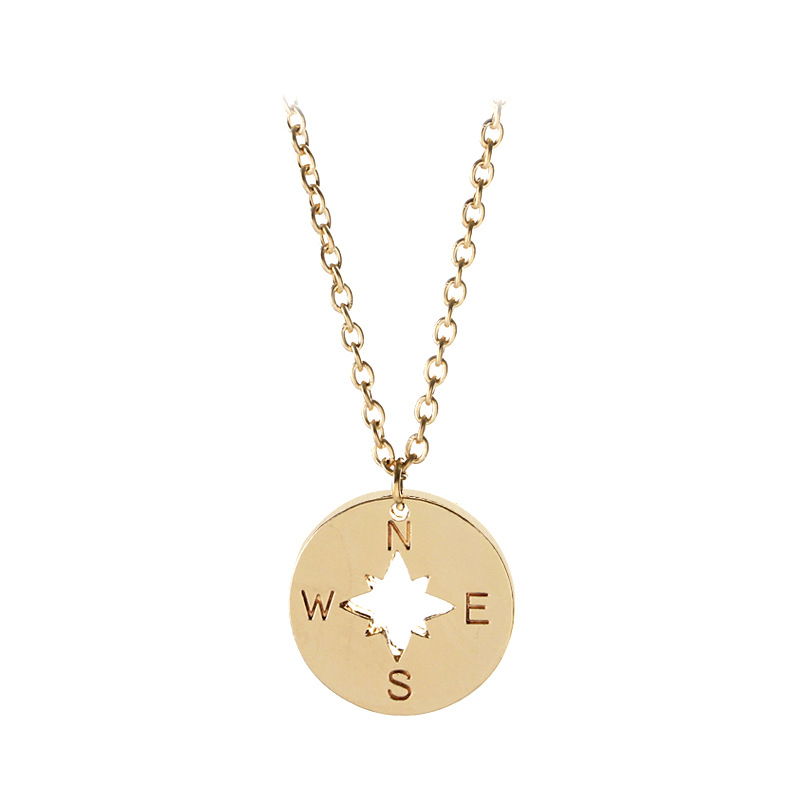 Compass Necklace
$14 Retail Value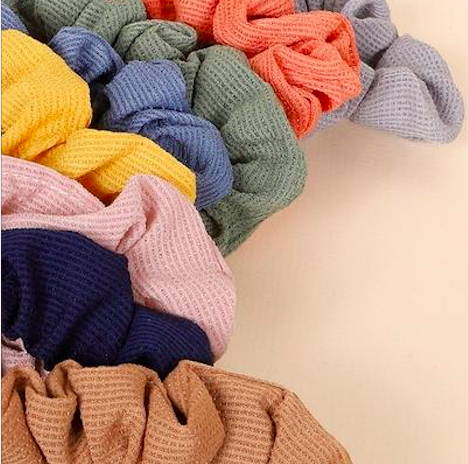 Waffle Weave Scrunchie
$5 Retail Value
one of 10 asst. colors chosen at random
How do I get a Bonus Bag?
When you place an order of $99+ (before any discounts, shipping or tax) we'll automatically include a bag in your shipment. There is not a code or other step needed to earn your bag. Simply shop and enjoy.
How many Bags can I get?
This promotion is limited to 1 Bonus Bag per customer account. Due to our limited availability, we are unable to provide additional Bonus Bags for subsequent orders over $99+. Each customer is eligible to earn a Bonus Bag once per season.
Can I choose the items in my bag?
All items are sent at random and special requests are unable to be accepted. Each bag will contain one of each of the products shown - only our items that come in assorted colors will be chosen at random.
What if I need to return the items I ordered, can I keep the bag?
If returning for store credit, there is no need to return the bag. If returning for refund and your final total spend drops under the $99+ threshold, you will need to return the bag with your items that you are sending back. If you choose to keep the bag and not send it back with your return, the value of the bag will be deducted from your return amount.
Can I purchase the items in the bag individually or pay for a second bag?
Unfortunately, our Bonus Bag items are chosen specific for this offer and are not available for purchase on our website. The only way to obtain a Bonus Bag is with a purchase of $99+ or more.